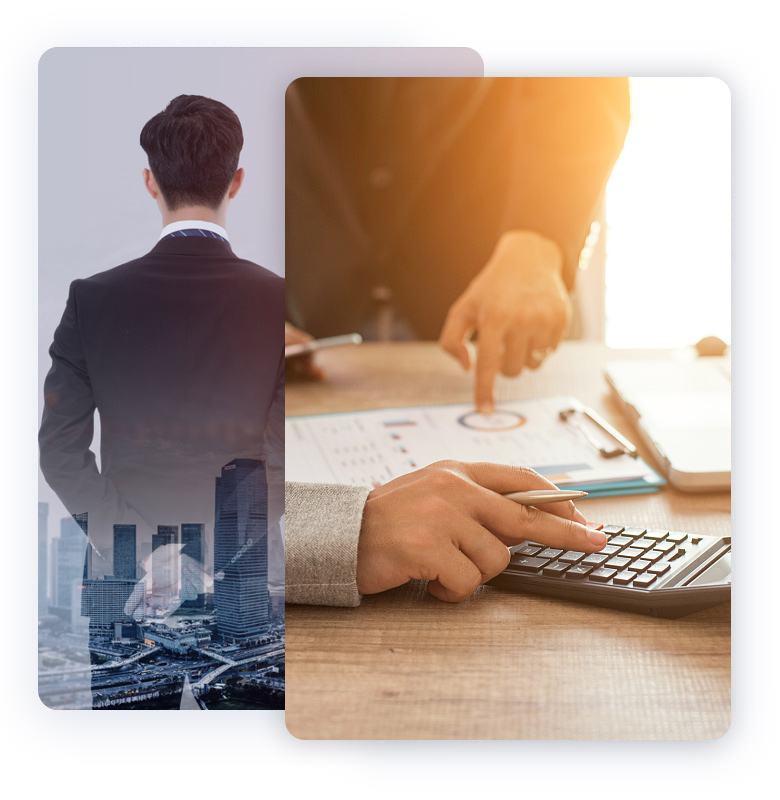 ABOUT US
"Tianli" trademark is a famous brand in Shanghai, and "Tianli" brand is a famous brand in Shanghai.
Shanghai Tianli Industrial Group is a high-quality home piping system integrator. Founded in 1993, the group has jurisdiction over Shanghai Tianli Industry (Group) Co., Ltd., Pipe Industry Company, Sanitary Ware Co., Tianli Ruijia Sales Company and Hunan. Tianli Ruijia New Material Technology Co., Ltd. is a group of companies headquartered in Shanghai with a total registered capital of 100 million. It has an area of nearly 100 mu and a construction area of 50,000 m. It has two production bases in Shanghai and Changsha with an annual output of over 15,000. The capacity of tons of household piping. Shanghai Tianli Industrial Group is the vice president unit of Shanghai Building Materials Industry Association and Shanghai Chemical Construction Industry Association. It is a high-tech enterprise in Shanghai.
Shanghai Tianli Industrial Group leads the research and development and manufacture of China's home plumbing system. Tianli Home Piping System consists of three main subsystems: home water supply and drainage pipeline, household electrical conduit, and home heating pipeline. Its products include high-end stainless steel. Copper water supply pipe fittings, high quality PP-R water supply pipe fittings and PVC drainage pipe fittings and PVC electrical pipe fittings, floor heating PE-RT pipe fittings, Tianli products are mainly used in building water supply and drainage, floor heating and air conditioning refrigeration, heat Exchange system; Tianlili has always been the cornerstone of enterprise development with technological innovation, product innovation and service innovation. It has a professional R&D team and a high-level laboratory. It owns nearly 30 patents and is one of the top ten countries including PP-R national standard. Participants in industry standards and norms.
Tianli Household Pipeline has always satisfied the customer's individualized and customized needs with the richness of product color, product quality and function; innovation put forward the concept that "pipeline products are only semi-finished products", and since the 1990s, research and development has been carried out. , manufacturing, sales, pipeline system design, construction, system testing, after-sales service one-stop mode, advocating professional installation, pressure test, delivery pipeline CD and warranty card, the delivery of a complete and safe pipeline system to the dry family, For many years, we have been renowned in China for its integrators who specialize in the production, construction and service of high-quality household piping systems. After 20 years of development, Tianli Group has become a leader in China's household pipe industry and has become the recommended brand of pipeline system for large and medium-sized home improvement companies. It has become Beijing Shichuang, Longfa, Kuoda, Shangshang and Yuanzhouzhou. , Industry Peak, Kebao Bolognese, Shanghai Xingjie, Botao, Jinnianjiayuan, Chongqing Tiangu, Base Camp, Hunan Hongyang and other strategic partners, Tianli terminal display outlets throughout the country's large and medium-sized cities and some counties and towns Red Star Macalline, Real Home, Xiyingmen and other major building materials supermarkets and well-known building materials stores have Tianli image stores and flagship stores. While leading the trend of household pipelines, Tianli Group has always used high-quality and high-grade products to support the high-end buildings at home and abroad. The National Grand Theatre, Shanghai Grand Theatre, Shanghai Pudong Airport, Shanghai Hongqiao Airport, The Shanghai Museum, Shanghai International Expo Center and Shanghai International Convention Center all have traces of Tianli products and are also the providers of pipeline systems for Shanghai Disney and Expo venues. Tianliguan, carrying the most precious resources of the earth, carrying the public's drinking water health and the safety of the pipeline system, this responsibility has always accompanied and promoted all employees of Shanghai Tianli, "health, security, integrity, "Harmony" is the core value of the company. With the belief of professionalism, high efficiency and more social responsibility, Tianli has become the leader and leader of China's high-quality household piping system, satisfying the public's pursuit of quality life.